Self catering cottage holidays in Berrynabor, Devon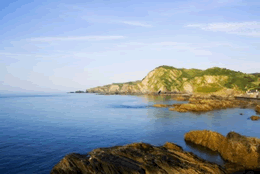 There is no better way to explore Berrynabor in Devon than a self catering cottage or apartment.
We have a wide range of self catering accommodation available in Berrynabor and Devon that are suitable for budgets of all sizes. Whether you are looking for a short break, a romantic escape or a family holiday you will find some excellent self catering in Berrynabor.
Self catering cottage Favourites in Berrynabor
Simply run your mouse over the images to find out more.
Search by type of self catering cottages in Devon
See More self catering Cottages in Berrynabor

Content for id "clearer" Goes Here